This is the reason BTS' Jungkook ended his hiatus
[ad_1]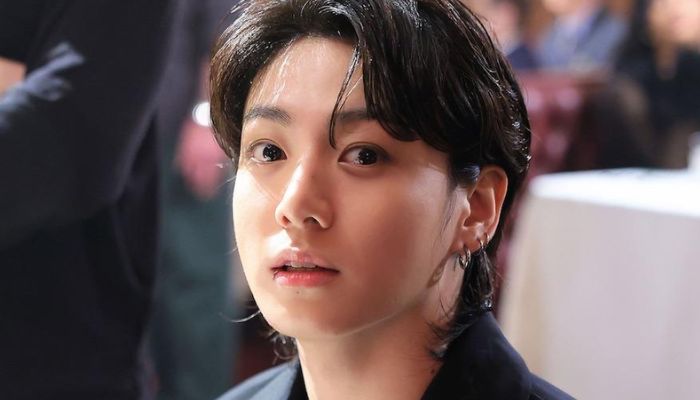 K-pop group BTS' Jungkook appeared as a guest on the drinking show from his fellow member Suga, Suchwita. During the episode, he discussed his solo debut, his members, his health and more.
BTS announced that they would be taking a break in 2022 so the members could focus more on their solo activities as well as start their mandatory military service. Besides his performance for the FIFA World Cup, Jungkook remained mostly out of the public's eye.
Explaining his absence in a live broadcast, he said he was "comfortable doing nothing."
Now, he has released his official solo debut song Seven which has shot to the top of the Billboard Hot 100. He then revealed the one thing that made him end his hiatus, explaining that after listening to Seven, he found the song to be far too good for him to not return.
"I enjoyed taking a break. I decided to return to work because I got so used to resting. I also had to protect my pride as a K-idol, so I worked hard in detail…not sure if I succeeded, though (laughs)."
[ad_2]

Source link