Tata Motors board approves scheme to simplify capital structure – Times of India
[ad_1]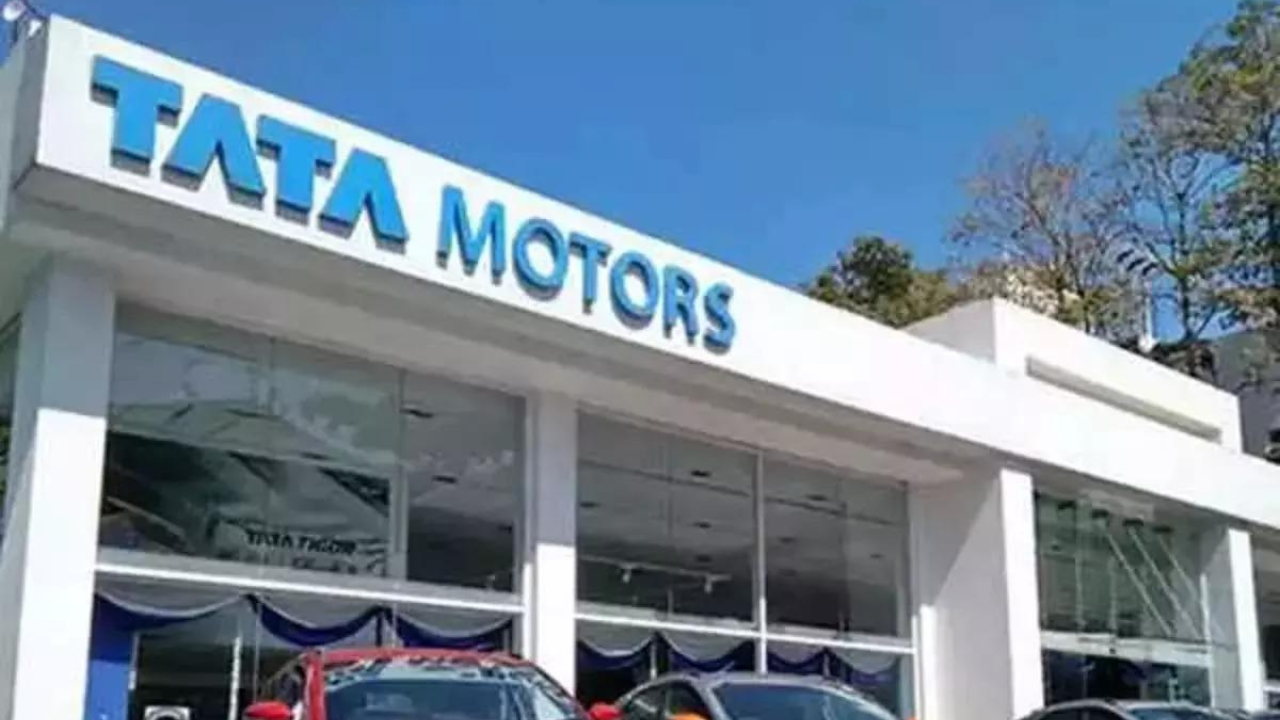 CHENNAI: The board of Tata Motors has approved a scheme of arrangement for a capital reduction of 'A' Ordinary shares. The company will issue Ordinary shares as a consideration for the reduction.
This capital reduction consideration translates to a 23% premium to the 'A' Ordinary Share price and will result in a 4.2% reduction in the number of outstanding equity shares, making it value positive for all shareholders, said the company in a statement.
This follows the termination of the American Depository Shares from the New York Stock Exchange in January 2023. The proposed scheme of capital reduction of 'A' Ordinary shares is meant to simplify and consolidate all traded equity securities of Tata Motors into Ordinary Shares. The scheme of arrangement involves cancellation of 'A' Ordinary Shares and issue of 7 Ordinary Shares for every 10 'A' Ordinary Shares as Capital Reduction Consideration.
"The whole process will take 12-15 months to complete," said Tata Motors group chief CFO PB Balaji. "This will mean around 15 crore shares will go off so it will lead to a 4% uplift in EPS because of capital base reduction," he added.
The 'A' Ordinary shares were first issued by TML in 2008 and subsequently in a further QIP in 2010 and rights issue in 2015. The scheme also envisages creation of a trust with an independent third party acting as a trustee, to operationalize the various actions required to give effect to the scheme. PWC is the independent registered valuer for the transaction, with Citigroup and Axis Capital acting as fairness opinion providers for the 'A' Ordinary and Ordinary shareholders respectively. Cyril Amarchand Mangaldas are the legal advisor to company for the transaction.


[ad_2]

Source link