Prince William faces backlash to honour King Charles?
[ad_1]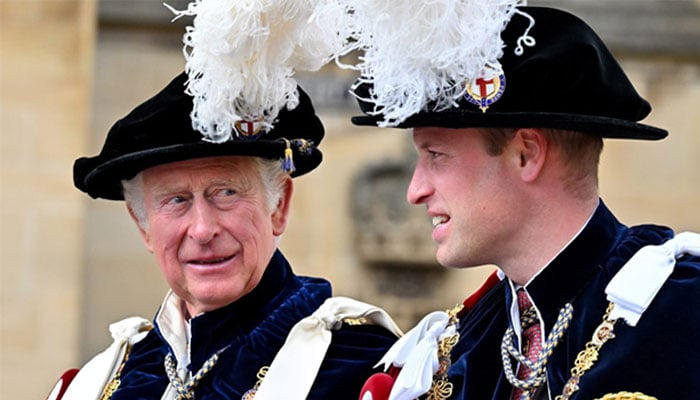 Prince William faced backlash after he decided not to attend Women's World Cup final in Australia to support England's team Lionesses.
The future king also issued a video message and apologised in advance for not attending England's final against Spain in person.
Princess Charlotte joined Prince William for the video message.
Now, the 'real reason' why the Prince missed England's World Cup final clash in Australia has been disclosed.
The Sun, citing some reports, says Prince William cannot constitutionally visit Australia before his father King Charles, who is Australia's head of state.
King Charles has not yet visited the country, after the death of his mother Queen Elizabeth II.
It is also reported that Prince William made the decision not to travel to Australia due to environmental concerns.
However, Prince William, who has been the president of England's Football Association for nearly 20 years, watched the game at home with his family.
[ad_2]

Source link