NYC migrants living in temporary shelters don't need vaccinations to initially enroll in public school
[ad_1]

Migrants living in temporary shelters in New York City don't need vaccinations to initially enroll in the city's public school system.
Officials said during a press conference on Wednesday that migrants living in temporary shelters have a certain timeframe that the vaccinations need to be obtained by once they are in school, according to FOX 5.
NYC Schools Chancellor David Banks said that since July 2022, around 19,000 students living in temporary housing have enrolled in city schools.
Banks said that "We have room for the students," referring to the migrant children who arrived in the city.
NYC RESIDENTS ERUPT OVER NEW MIGRANT SHELTER NEAR SCHOOLS: 'NO F—ING WAY!'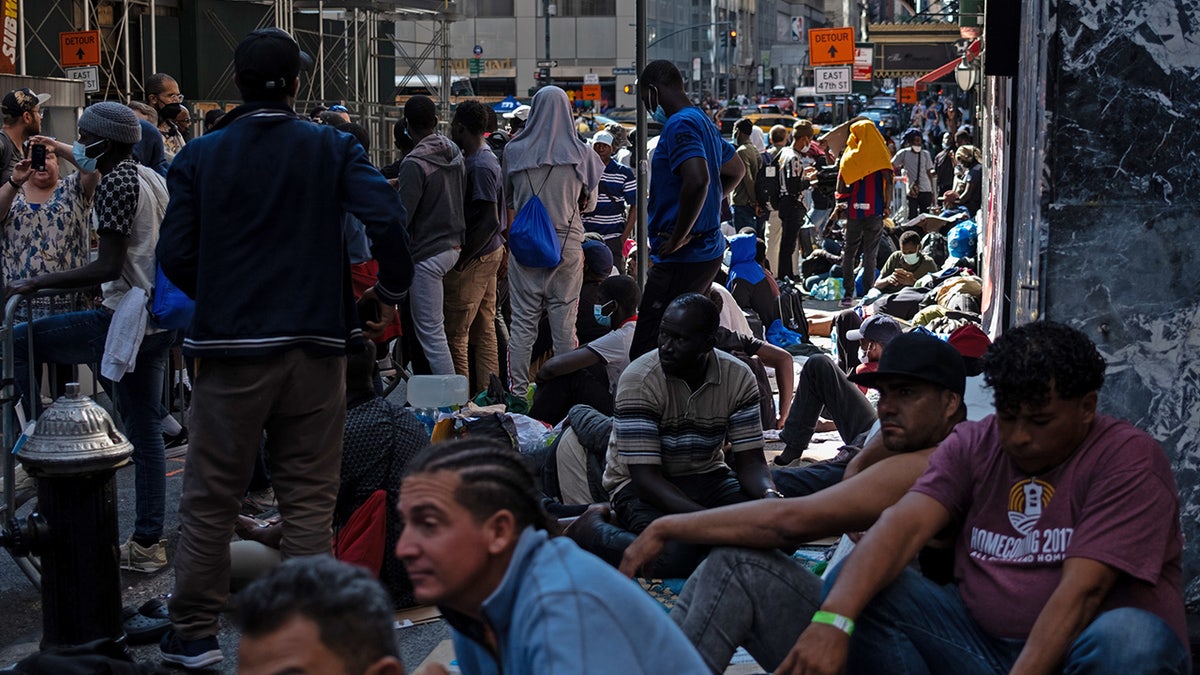 Typically, all students aged 2 months to 18 years old who will attend public school, child care, or private school must be vaccinated  for a list of diseases before attending, according to the New York City Department of Education. There are some situations where a child can attend school if they have received the first dose of a school-required vaccine which requires multiple doses.
According to the city's department of education, religious exemptions for mandated vaccines are no longer allowed.
NEW YORK DEMOCRATS FEAR LOOMING POLITICAL 'DISASTER' OVER MIGRANT CRISIS: 'TICKING TIME BOMB'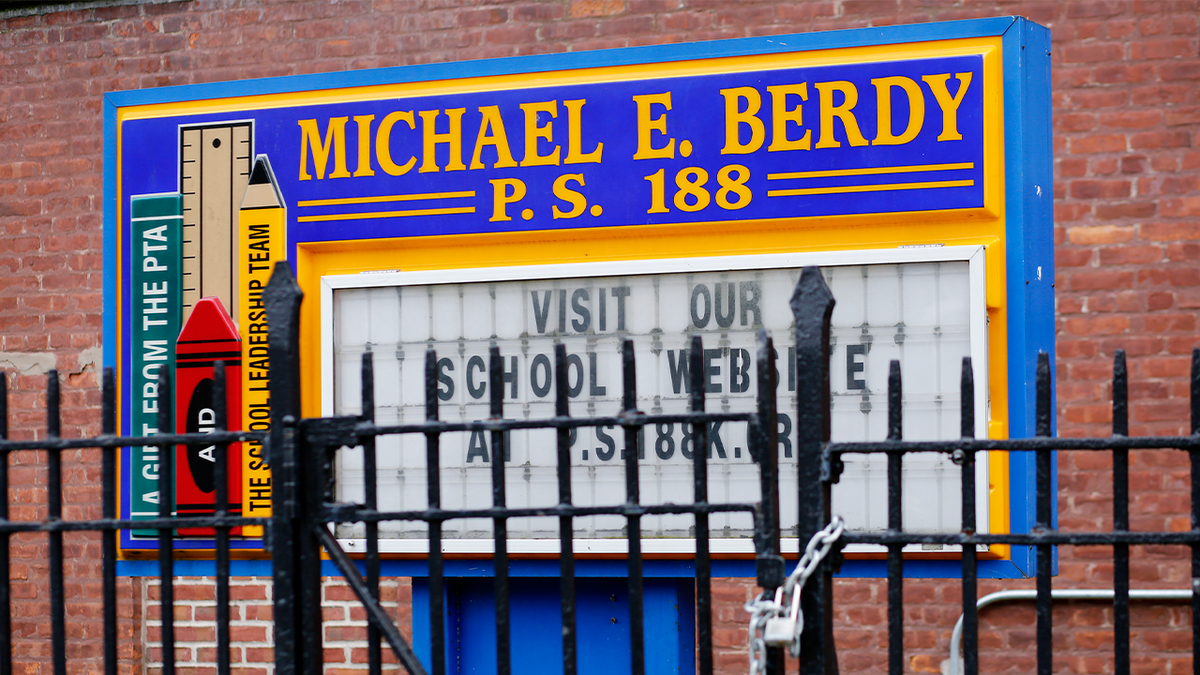 Banks said during the briefing that it's working on a mitigation strategy to prevent overwhelming of migrants in one certain area.
CLICK HERE TO GET THE FOX NEWS APP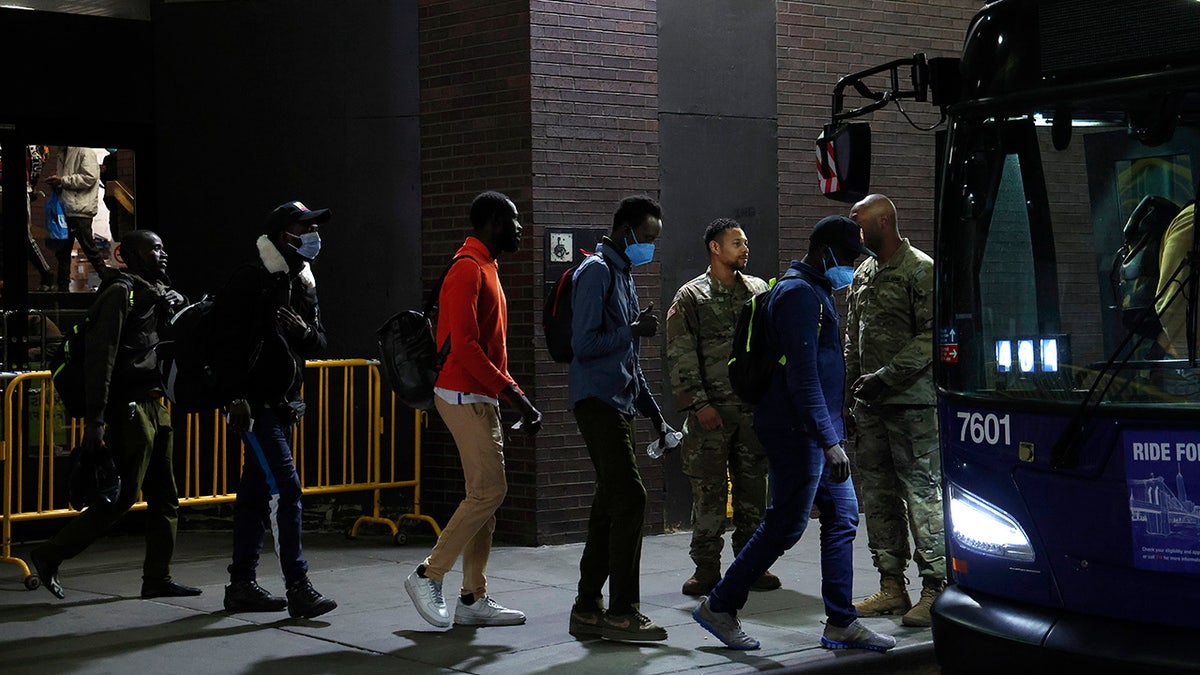 "There have been some schools where they've gotten almost more than their fair share," Banks said. "They got more students than others. Some of that is driven by where the temporary housing is and so in those places we've worked really hard to try and mitigate for that."
Fox News Digital reached out to the NYC Department of Education for comment.
[ad_2]

Source link