Fatima Jinnah series releases its soundtrack | The Express Tribune
[ad_1]

After a long drawn out wait, the web series that has everyone anxiously awaiting its arrival toys with emotions after releasing its Original Soundtrack (OST) in an Independence Day milieu.
Fatima Jinnah: Sister | Revolutionist | Stateswoman fans the flame of anticipation with a closer look into its soundtrack and a secret reveal of the cast. The OST depicts a jarringly haunted special composed by none other than Shehryar Khan. The masterpiece nods towards a patriotic aura not just with its day of choice for its revelation but also with its beautifully dramatic use of aery and suspenseful music.
The revelation of the cast for this big budget series confirms the presence of other historical figures beside Fatimah Jinnah herself. Marking the ever approaching first part of the three seasons of the show, audiences will be introduced to Aamir Qureshi as Mohammad Ali Jinnah, Sarmad Khoosat as Mahatma Gandhi, Usman Mukhtar as Allama Iqbal and Sundus Farhan who is set to play Fatima Jinnah in the first installment.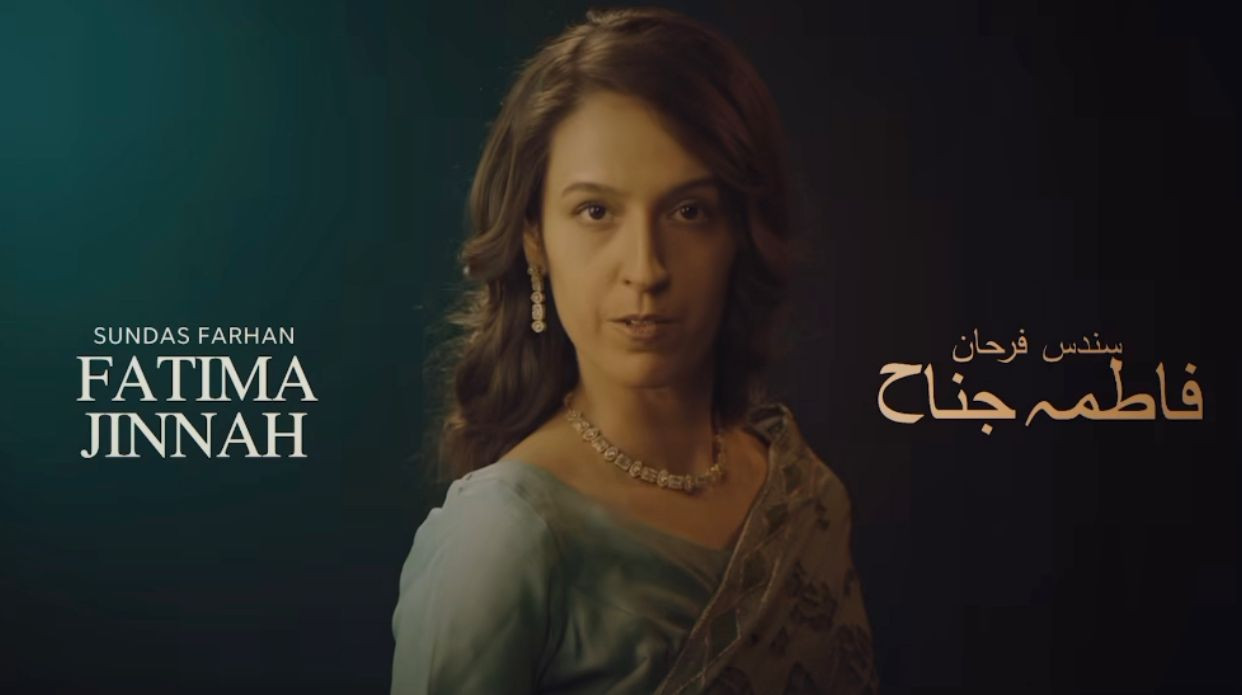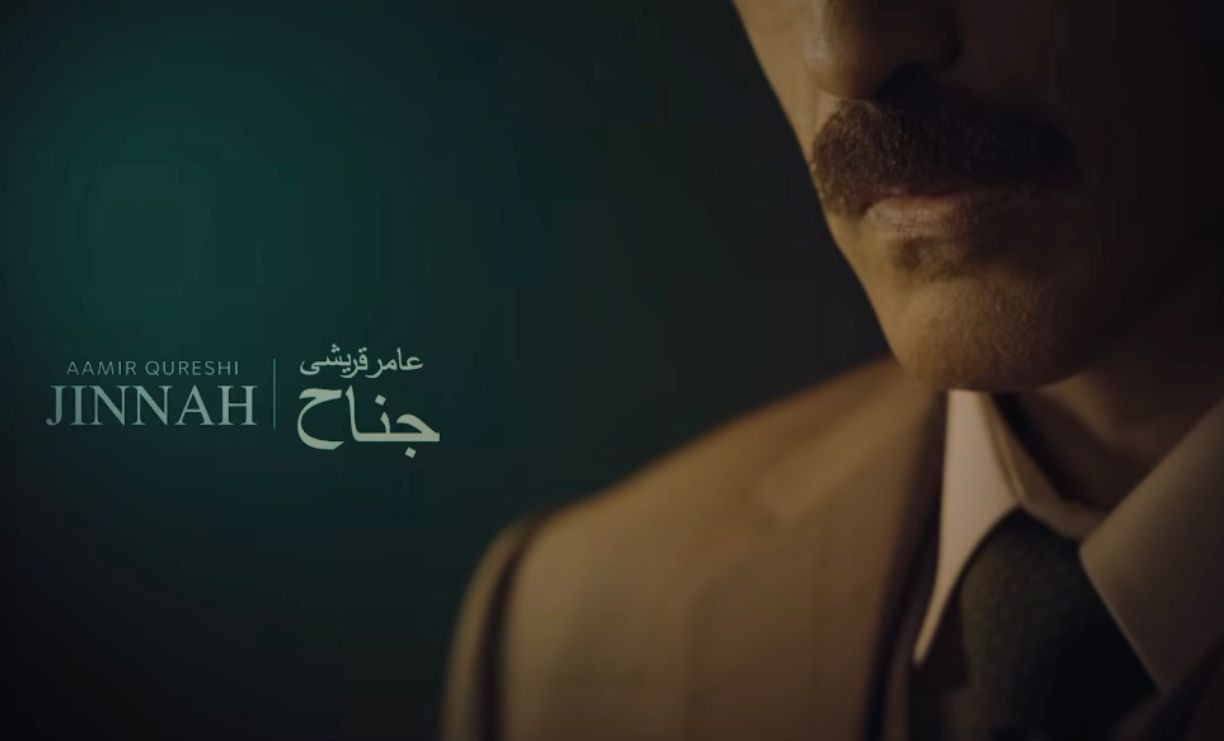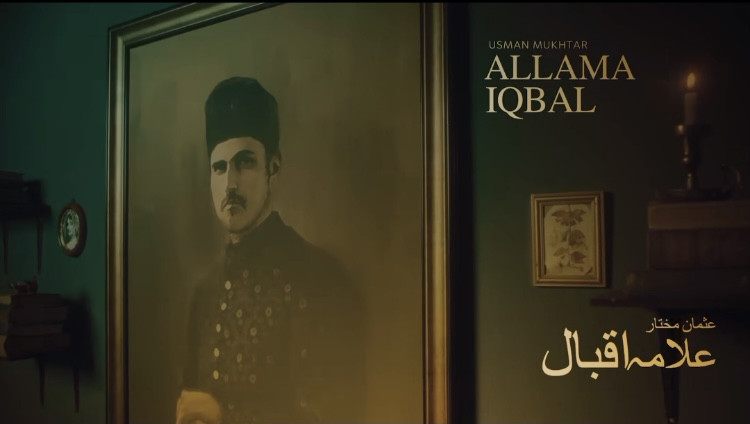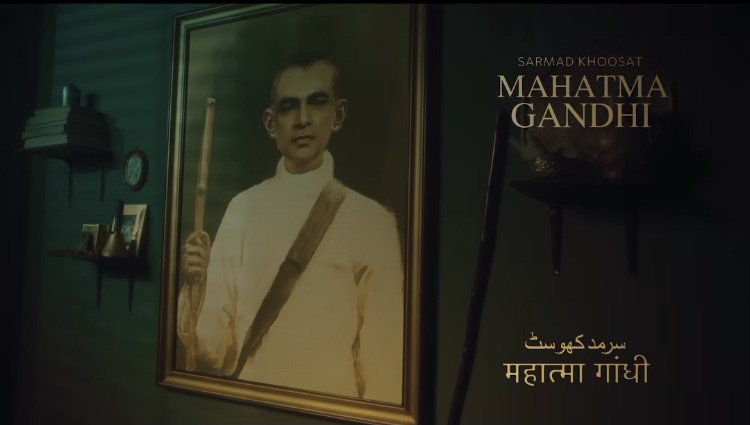 Besides the more widely known political characters that play a role in the story of independence, the seriel will also include scenes of the domestic life of the Jinnahs with Omayr Rana and Anoushay Ashraf playing the parents, Jinnah bhai Poonja and Mithibai Jinnah. Saad Qureshi is also expected to adopt the role of Samiullah Kowaishi, the lesser known love interest of the leader of the Opposition party.
With a wide-ranging cast, other popular names that will be gracing the screens as part of this project are Samina Ahmad as Manbai Jinnah, Mazhar Sehbai as Pherozeshah Mehta, Kubra Khan as Homai Vyarawalla, Amna Ilyas as Sarojini Naidu, Mamia Shahgaffar as Ruttie Petit, and Sheherzade Peerzada as Mehr Asghar.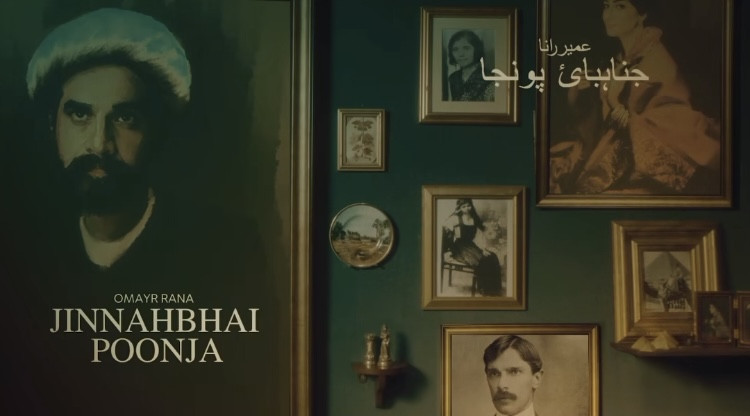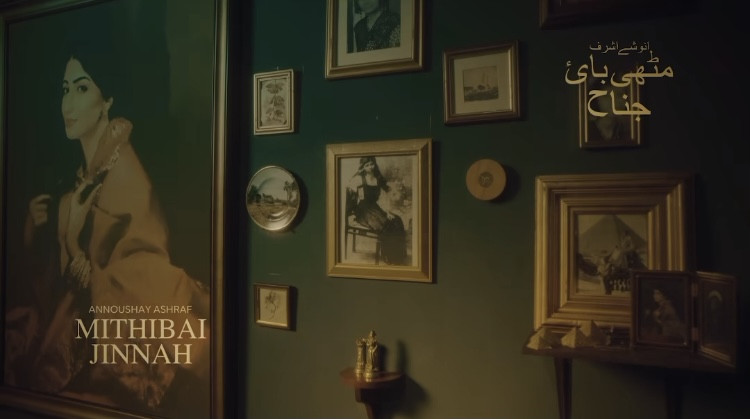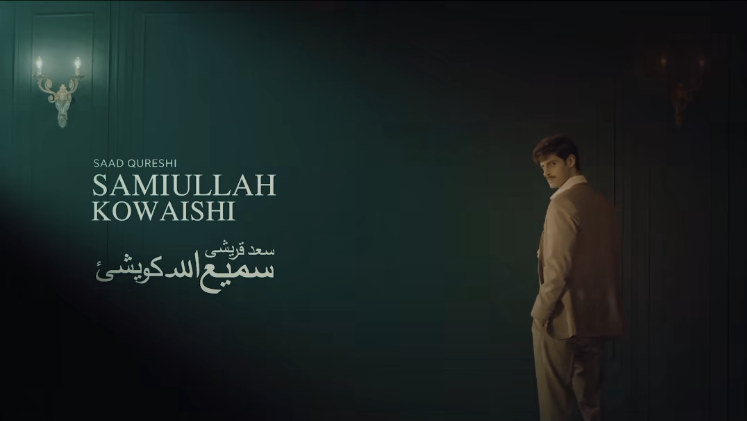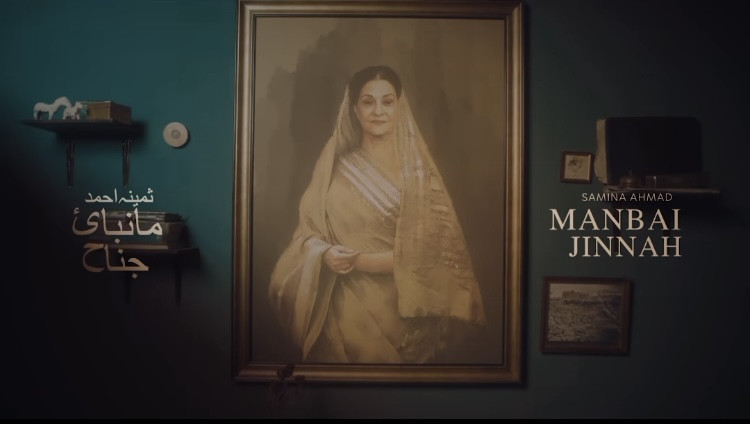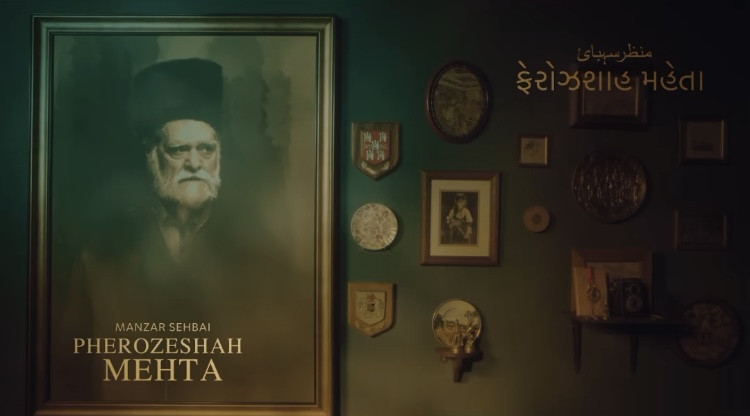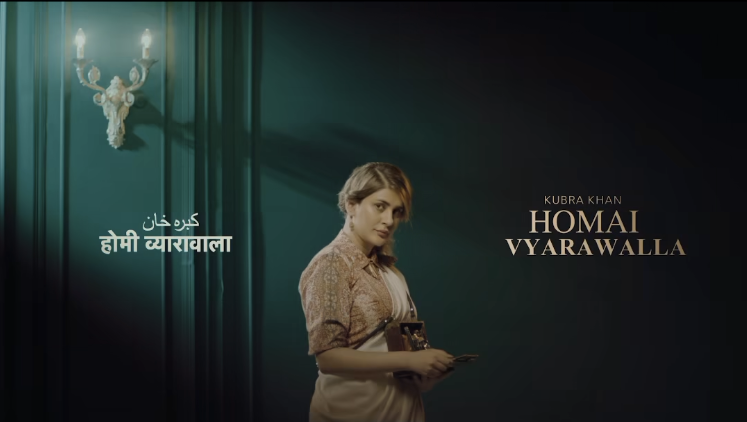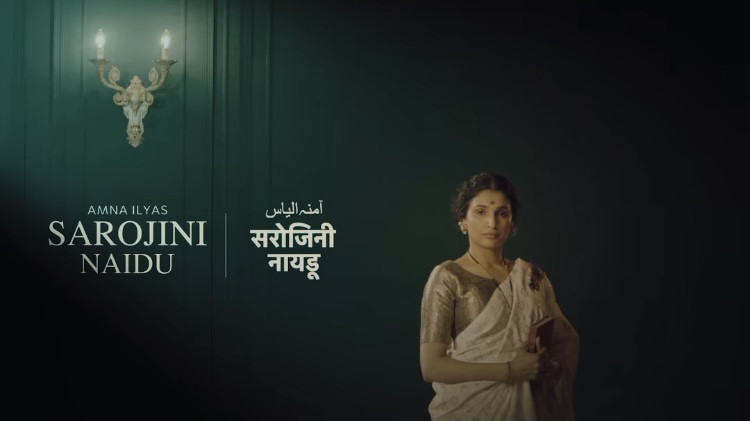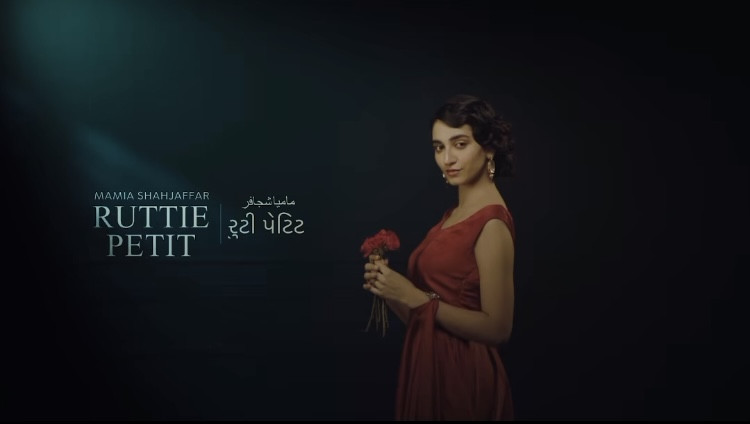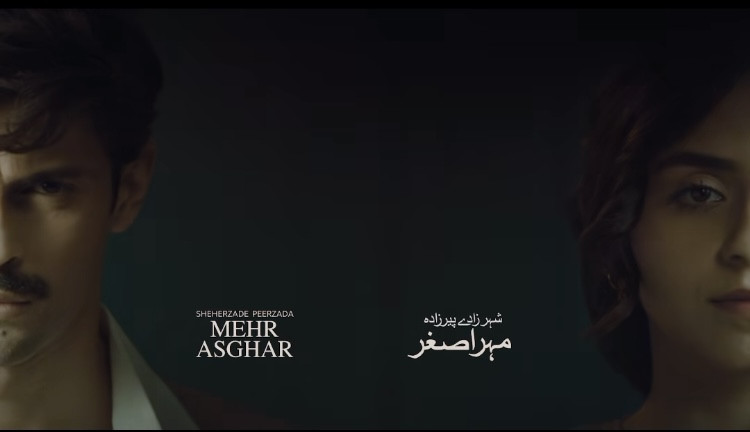 Have something to add? Share it in the comments


[ad_2]

Source link